The number one
Smashed phone professionals.
Drama be gone! We can get you back up and running in a jiffy.
In the business since 2004…
Here's why people love us
It's purely platonic, we promise!
High Quality Parts
We use genuine parts where we can, only high quality replacements where we can't.
Speed is the name of the game
We stock majority of common parts in-store, anything we don't have usually takes 1-2 days at most!
Tried and tested
With a 17 point test performed on every repair that we do!
Run, don't walk…
Here's where to find us
Expanding across the UK, just like that rice you shouldn't have put that water damaged phone in…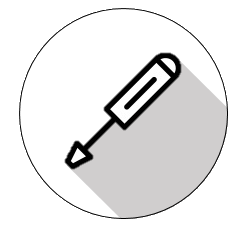 Falkirk Central
5-7 Kirk Wynd, Falkirk, FK1 1LZ
Our longest held shop yet, the HQ of Fone Unlocker.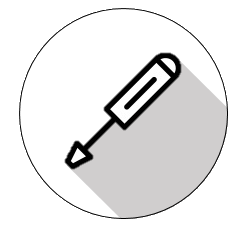 Linlithgow Central
276B High Street, Linlithgow, EH49 7ER
Opened in 2020, our venture into something more than just phones.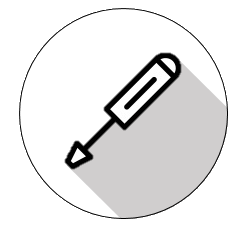 Grangemouth East
20 Charlotte Dundas Court, Falkirk, FK3 9EA
Taken over since 2020, now our furthest afield shop so far!
So who are we…
The Unlockers
An experienced team working together, providing industry leading services across central Scotland.
Rab
Falkirk | since 2004
I have experience in almost every device on the market. From your old Nokia 3310 to your brand new Galaxy S23, I've had the experience repairing and unlocking them.
Maya
Falkirk | since 2016
I've been working with Fone Unlocker since 2016. I have great customer service skills and can handle any inquiry quickly and efficiently. Currently a lawyer in training!
Dots
falkirk | since 2013
I have experience in repairing most mobiles, tablets and PC's, ranging from hardware repairs to simple software fixes. I also design websites and other integrated systems.
Zee
Falkirk | since 2021
I have a great knack for finding the right device for the right person. I also have the gift of the gab when it comes to vapes and I'm always on the lookout for new products.
David
grangemouth | since 2020
I've always got your phones best interest at heart. No electrical item too big! From smashed smartwatches to dodgy lamps I can sort it all. Previously an electrician!
Deen
linlithgow | since 2016
Fixing your phone should be easy, and I try my best to make it so! I have experience in fixing majority of phones and tablets so you know you're in safe hands!
Marek
Grangemouth | since 2019
If it can be done with AI, it shall be done. I have a huge interest in upcoming technologies and what the future of tech holds. I currently manage social media and online presences.
Logan
Falkirk | since 2022
VR is the way of the future. I am involved in many side projects with Fone Unlocker with upcoming hardware involving VR and AR. Computers are my specialty repairs.
Straightforward…
Our most common repairs
Get in touch if you can't find a quote you're looking for, we don't bite!
iPhone 14 Screen
---
A+ Quality Part
---
+ £3 for Tempered Glass
---
1 Hour repair time
---
1 Happy customer
iPad 7/8/9 Glass Repair
---
A+ Quality Part
---
+ £8 for Tempered Glass
---
2-3 Hour repair time
---
Passes work/school inspections
iPhone 11 Screen
---
A+ Quality Part
---
+ £3 for Tempered Glass
---
1 Hour repair time
---
1 Happy customer
Stay Updated…
Latest News
Quickly browse the latest offers, read in-depth articles, and case studies to get the full story.
Get it fixed!